Cooper, Karen Coody
Karen is a lady of many talents. She is an author, poet, fingerweaver, a wampum belt weaver, and a proud citizen of the Cherokee Nation. Karen is the winner of the 2010 Oklahoma Writers Federation Best Book of Poetry for Fault Line: Vulnerable Landscapes. She was author of Spirited Encounters: American Indians Protest Museum Policies and Practices. She was co-editor of Cherokee Writers From the Flint Hills of Oklahoma: An Anthology and of Living Homes for Cultural Expression. She recently became interested in Wampum and wrote Cherokee Wampum: War & Peace Belts: 1730 to Present. This is just a few of the titles of her many writings. Karen began her Museum Career in 1979. She worked at museums in Connecticut, Washington, and Oklahoma. She is now retired from the National Museum of the American Indian in DC and from the Cherokee Heritage Center Museum as an interim Executive Director. She focused on battling stereotypes and misinformation about Native Americans. Now that Karen is retired she provides museum consultations, teaching occasional courses at nearby Northeastern State University, continues to write, and indulge in finger weaving and creating contemporary as well as replicated wampum belts.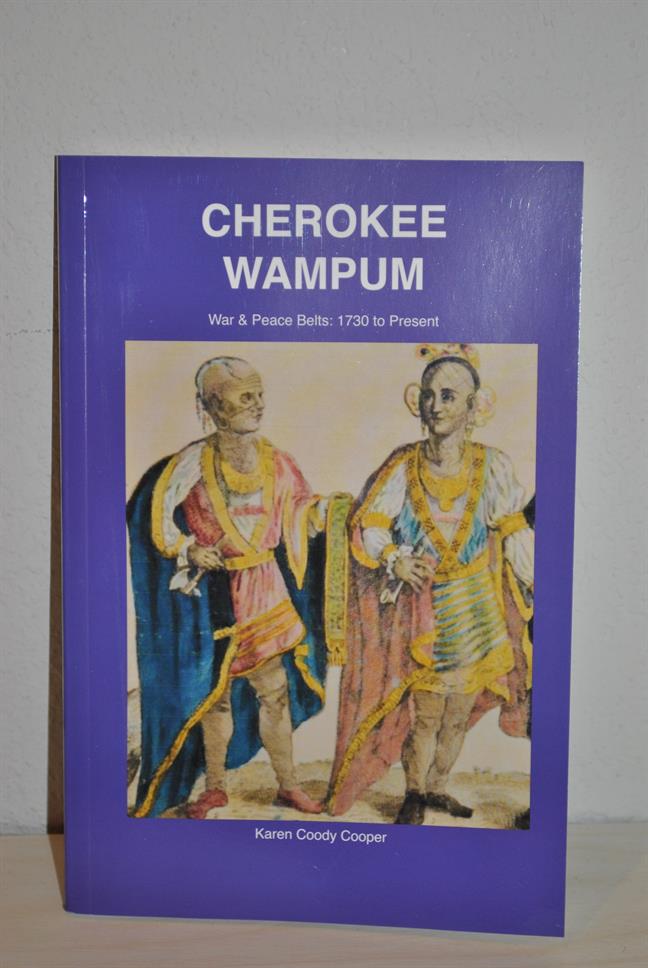 Artist:
Description: Book about Wampum
Price:$11.00
---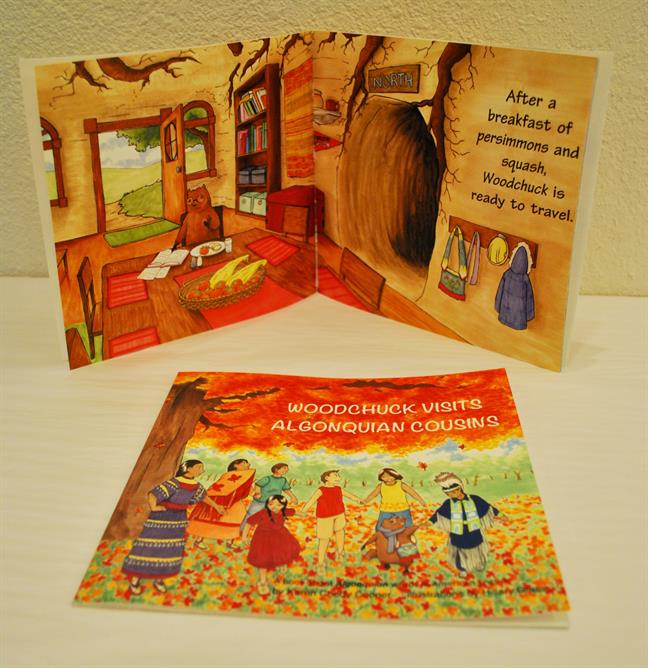 Artist:
Description: Using Woodchuck as the primary character the author , Karen Cooper Coody, introduces readers to various sites where Algonquian words are prevalent. The story is written for 4-10 year olds but the Algonquian-based words encourage adult involvement. The book is illustrated by Cherokee Artist Hillary Glass.
Price:$10.00
---